Residential Courtyard Gates and Welding Services
in St. George, UT
Steel Creations offers residential courtyard gate designs and welding services in St. George, UT. Contact us for more details about our services.
STANDARD
COURTYARD GATES
Our most economical choice.
(straight or arched)
* Add-Ons are available
for an additional charge.
CUSTOM
COURTYARD GATES

Have a design in mind?
Or do you have a picture,
or simply a sketch on paper?
You Dream It - We'll Create It
MATCHING DOOR COURTYARD GATES
Show off your unique style
and create curb appeal
with a custom courtyard gate that matches or compliments the design on your front door.
* Available ADD-ONS:
Pet Proofing

Solid or Perforated Backing

Plasma Cut-Out Designs

Side Panels

Powder Coated or Patina



Design Accessories: spires,

finials, baskets, knuckles
Style # CY-100
Style # CY-101
Style # CY-102


Style # CY-104
Style # CY-105
Style # CY-106


Style # CY-108
Style # CY-109
Style # CY-110
Style # CY-111
Style # CY-112
Style # CY-113
Style # CY-114
Style # CY-115
Style # CY-116
Style # CY-117
Style # CY-118
Style # CY-119
Style # CY-120
Style # CY-121
Style # CY-122
Style # CY-123
Style # CY-124
Style # CY-125
Style # CY-126
Style # CY-127
Style # CY-128
Style # CY-129
Style # CY-130
Style # CY-131
Style # CY-132
Style # CY-133
Style # CY-134
Style # CY-135
Style # CY-136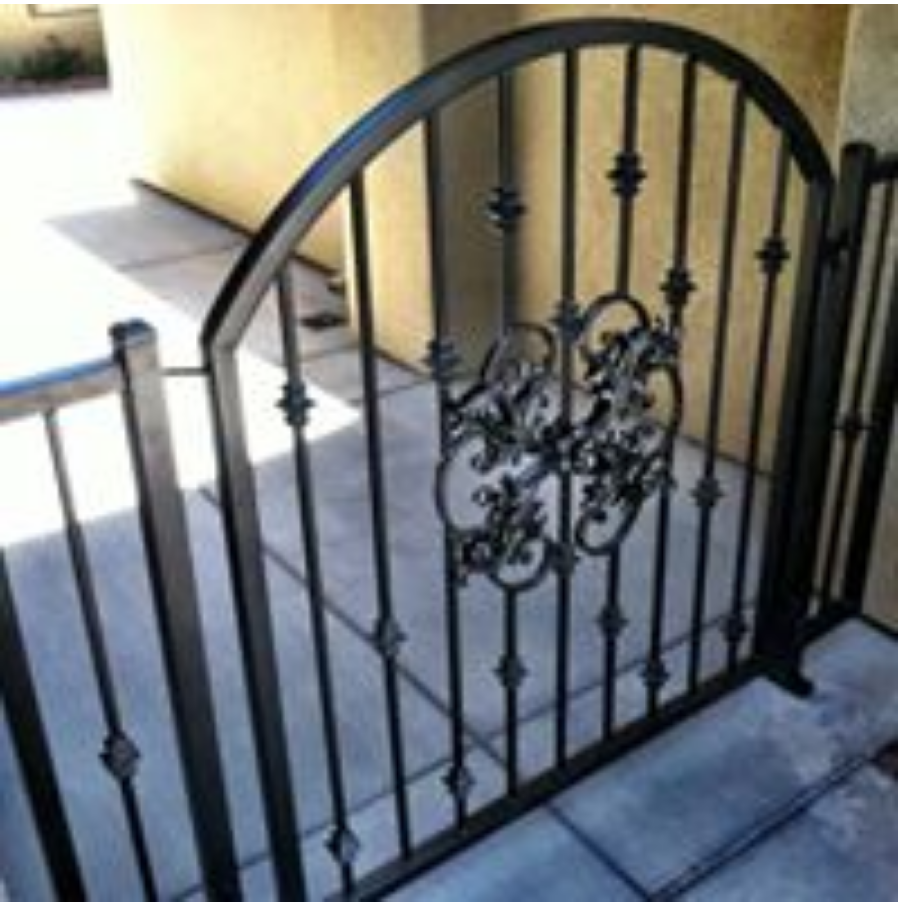 Style # CY-137
Style # CY-138
Style # CY-139